Luxury Home Features and Design: Essentials and Inspirations for 2022
Building a custom or semi-custom luxury home is exciting! You're only limited by vision and budget, but that can also be a challenge. It's easy to become overwhelmed by all the options available, especially if this is your first time building a home.
Custom homes should reflect who you are and also meet your wants and needs. Turning that vision into reality takes expert guidance. We're here to help by outlining some features and design elements to consider so you can use them as inspiration for your own vision.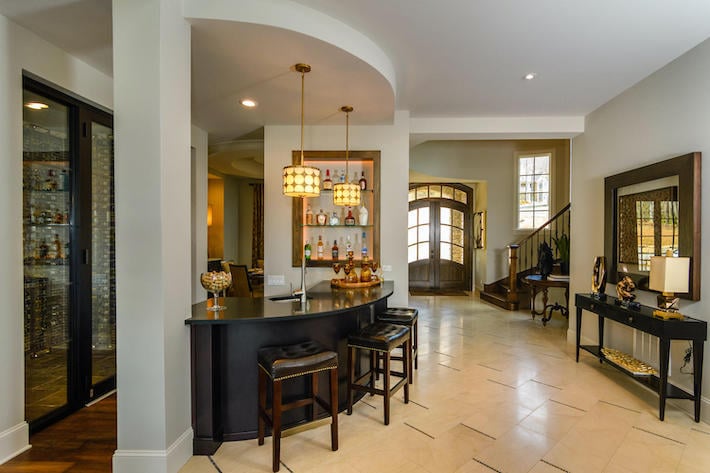 First, Consider Functionality.
First things first. Your home has to meet your needs. Functionality is crucial and can be useful to frame your vision. What functions does the house need to offer? A few of the most common include privacy and security, luxurious amenities, ample square footage, a focus on health and fitness, access to the outdoors, and sustainable features.
The next step is to consider whether your functional needs immediately rule out any specific features. If you prefer to avoid entertaining at home, a great room may not be necessary. It is important to ensure your living spaces are functional and meet your needs without significantly compromising your vision.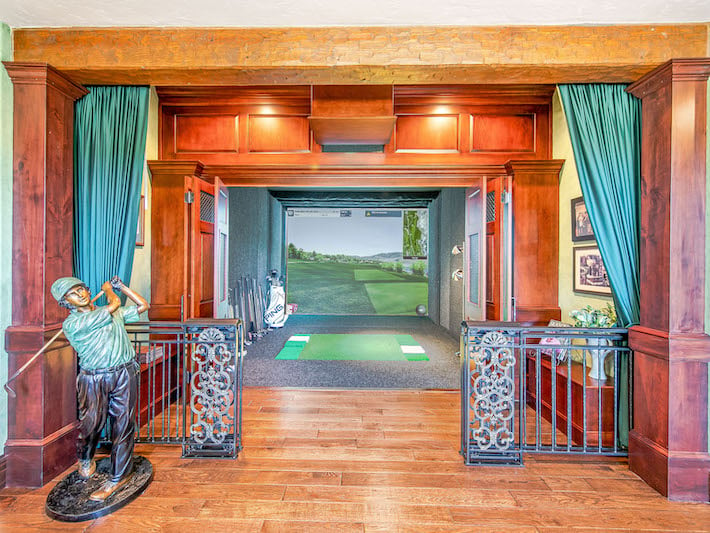 Rooms
Core rooms make up the main framework of a home design, while luxury-specific rooms are where the value-added features come into play. Trends we're seeing through the Walnut Cove Realty Luxury Spec Home Program include:
Core rooms
Kitchen—Kitchens are large and well-appointed for frequent entertaining.
Living room/den – We frequently see a great room upstairs and a family room downstairs.
Home office—In most cases, home offices are considered a core room, particularly in light of the pandemic.
Bedrooms (master vs. others)—We are seeing standard requests for a "primary" master bedroom on the main, with other large/master bedrooms on other levels of the home.
Storage—Storage in a home really depends on the lot itself. With second homes, storage is not a major concern.
Bathrooms—We see common requests for a suite for each bedroom and a powder room on the main level. Depending on the needs of the family, we see requests for a powder room or shared bathroom downstairs.
Dining room—Rather than a dedicated dining room, we typically see a dining "area" in an open floor plan with easy, open access to the kitchen to continue conversations while dinner is being prepared.
Garage—A three-car garage is fairly standard, though it depends on the lot, particularly when there is enough room for a car lift.
Luxury-specific rooms
Mudroom—Mudrooms are standard features to collect items and streamline storage.
Game room—While we see special areas for billiards or cards, a dedicated room is uncommon.
Wine cellar—More often, the wine area is usually integrated into the home design and readily accessible compared to a dedicated cellar.
Pool room—Similar to a game room, we see special areas designated for pools, but not necessarily dedicated rooms.
Theater—Home theaters are not typically included as a design feature, but are often upgraded based on homeowner preference.
Pantry—A pantry is fairly standard, with walk-in options most preferred.
Home gym—While a dedicated room for a home gym isn't standard, a multi-purpose area that can be used for a home gym is preferred.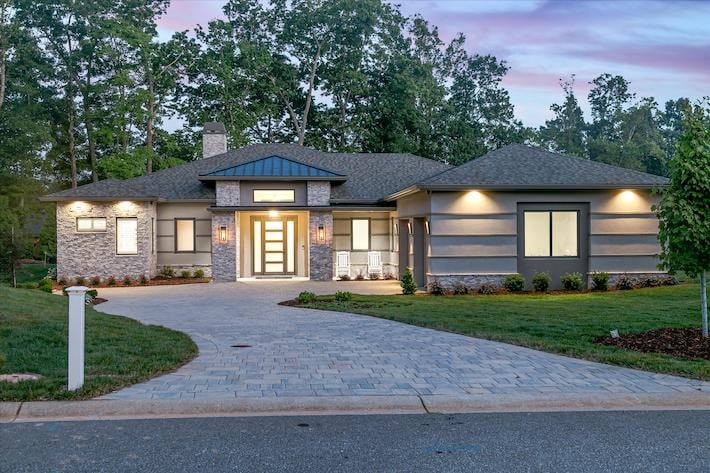 Security
A wide variety of security features can be incorporated or included in a luxury home, ranging from integrated infrared cameras and safe rooms to a standard home security system or doorbell camera. Assess your home security preferences and discuss them with your REALTOR®.
In terms of community security, depending on the luxury community, security features may include gates, gates with staffed gate houses, 24/7 security, security patrol, security cameras and/or a neighborhood watch. Each community has its own security systems, protocols and practices.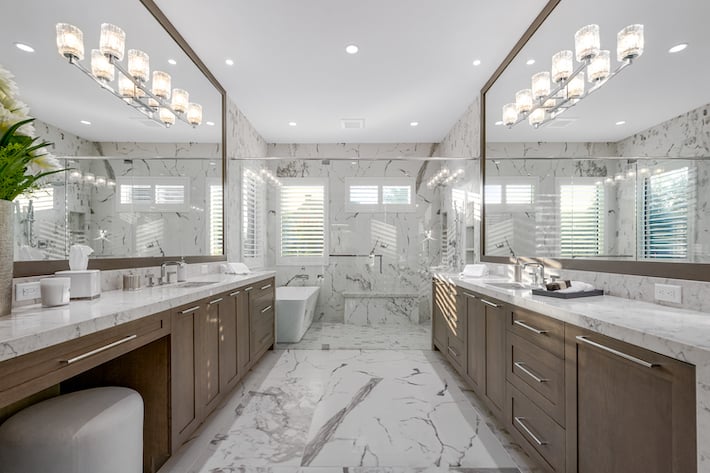 Technology
With today's luxury homes, the sky's the limit with regard to technology. Smart homes are increasingly sophisticated and can be tailored to the specific needs and preferences of the homeowner. Appliances and thermostats today are typically WiFi with other Smart Home features often integrated based on client requests.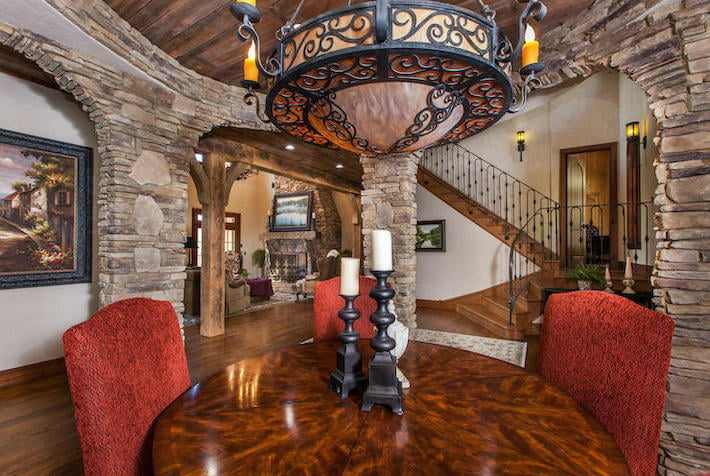 A Faster, Easier way to build the luxury home of your dreams
In the desirable real estate market of Western North Carolina, the lack of inventory available for luxury real estate clients led the specialists at Walnut Cove Realty to create the Walnut Cove Realty Luxury Spec Home Program to ensure luxury real estate buyers have a wealth of new construction inventory in sought-after communities in Asheville and the surrounding area.
With a spec home from Walnut Cove Realty, most of the home design decisions have already been made, taking the pressure off and giving you the freedom to customize your home to suit your style and preferences.
Buyers can pick floors as well as paint, granite, and hardware on cabinets, and feel like they designed their home without having to spend 45 days closing on the lot and six months with a designer before building even starts. Whereas for a custom build, the design process can easily take a year or more.
In addition, all Walnut Cove Realty Luxury Spec Homes are in private gated communities where security is largely out of sight and out of mind so you can peacefully live your best life.
Still exploring your options?